We were on our first day of 3D2N trip to Shizuoka Prefecture.
We stayed at Mishima on the 1st day.
After leaving our luggage at hotel, we was wondering what to have for lunch.
Then we saw a sushi chain store HAmaZushi nearby.
So we decided to have a try.
Another 105yen sushi chain store.
Our 1st visit to Hama Zushi!
http://www.hamazushi.com/hamazushi/index.html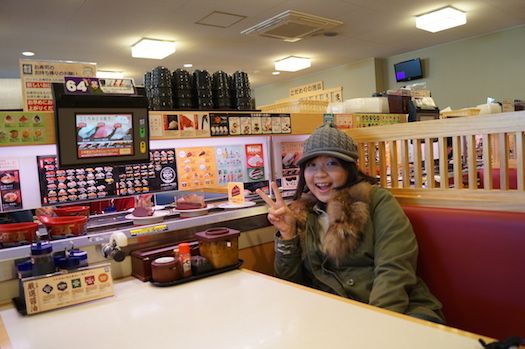 Excited!
Excited!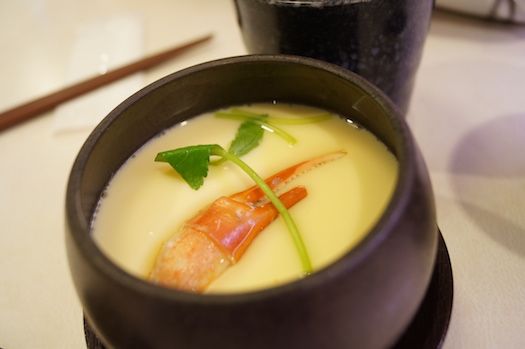 Crab leg steamed egg!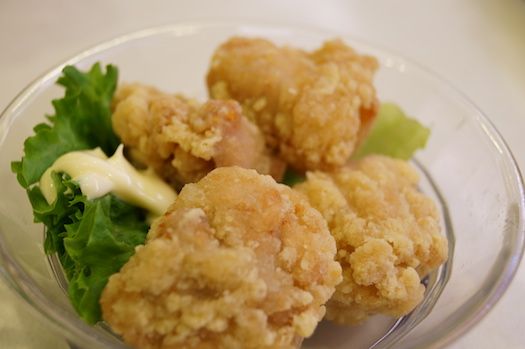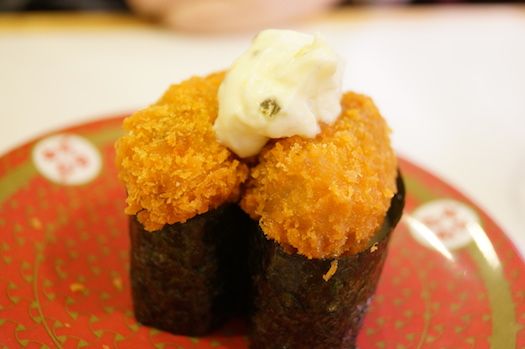 Kaki fry sushi!
Abalone
Pork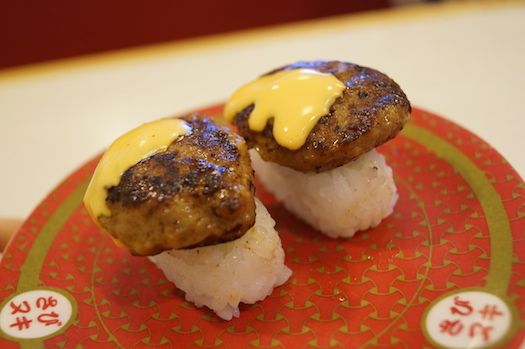 Hamburger
Mille crepe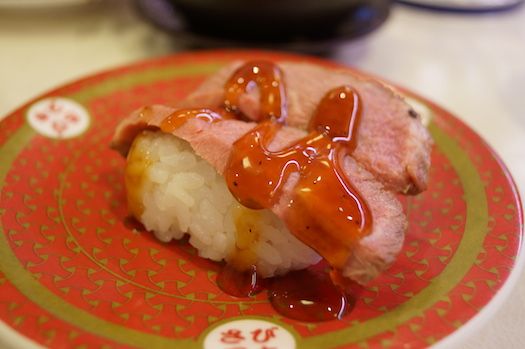 Roasted duck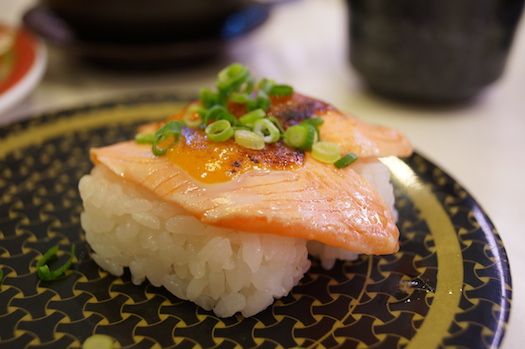 Salmon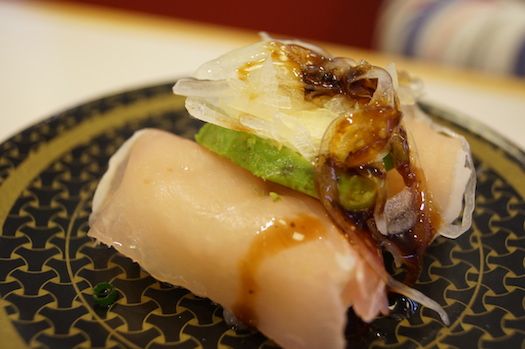 Rare ham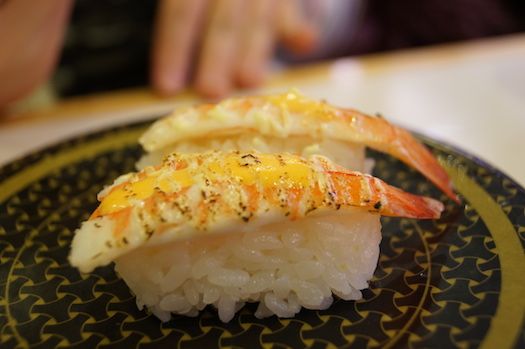 Prawn
Sea urchin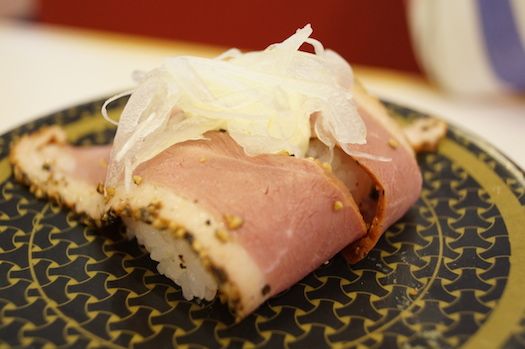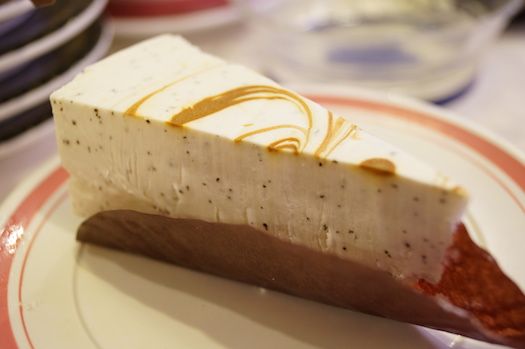 Milk tea cheese cake. So soft and creamy! Yummmmmm!!
Full and satisfied....
Then we continued our trip to Panaroma Park!