Hello Everyone.
Happy New Year.
Woke up 5am in the morning and took the 2nd train.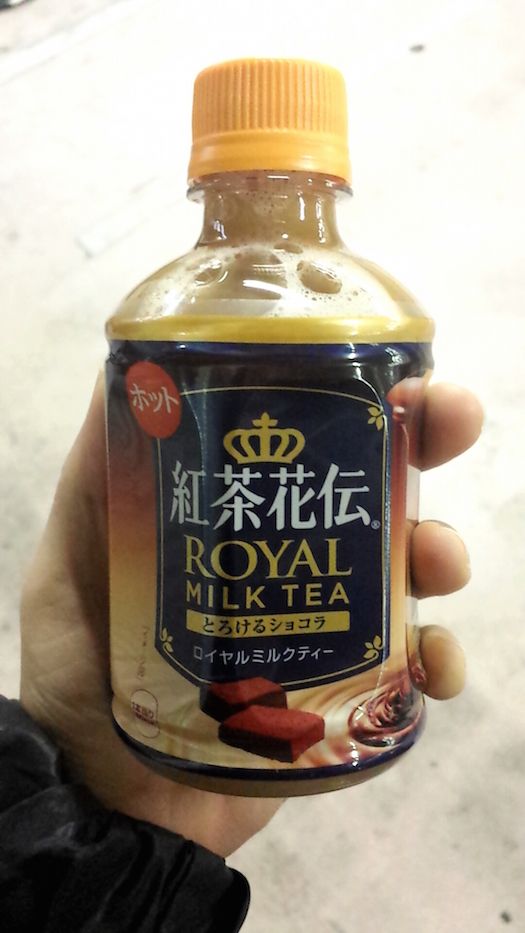 First drink of the year.
LOL
Feel so sleepy
I went to Yokohama Landmark Tower Sky Garden to see the first sunrise of the year.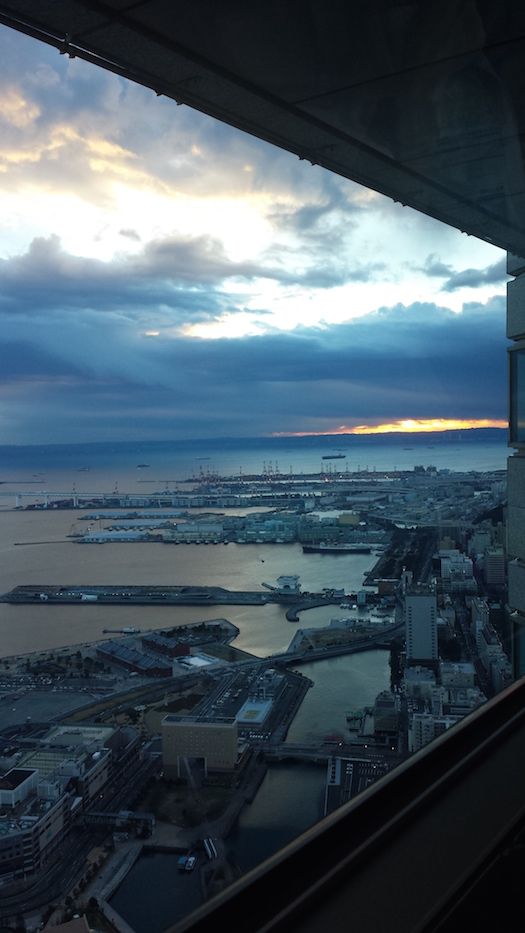 Woke up very early to take the first train, paid 1000yen for the entrance fee, up to 69th floor (apparently the 2nd tallest building in Japan), stood for 1 hour in the crowd, waited and waited, and at last, I got this!!!!
Sigh.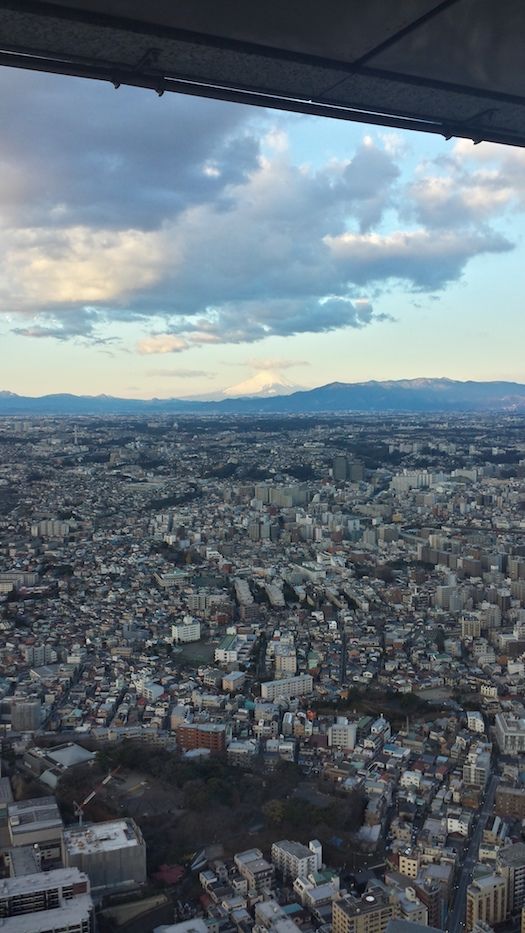 But the view of Mt.Fuji on the other side was good.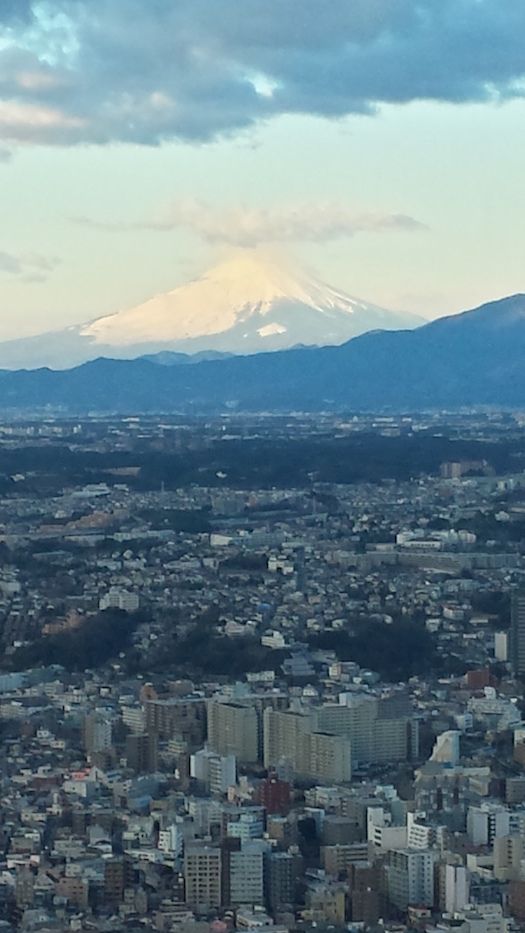 Nice view.
Next...... rush to Omotesando for 1st breakfast of the year.