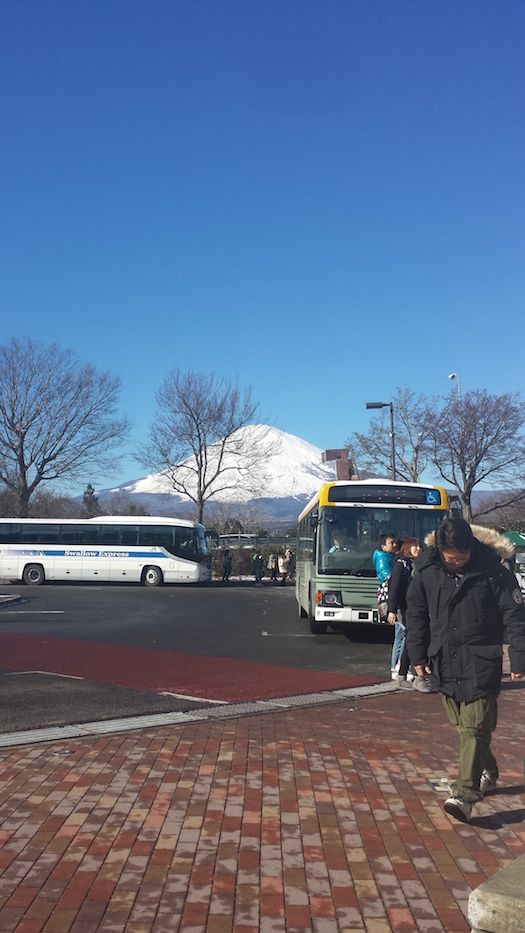 It was my 2nd visit to Gotemba Outlet Park.
http://www.premiumoutlets.co.jp/gotemba/
Very easy access from Yokohama YCAT.
There is a direct bus service from Yokohama to Gotemba Premium Outlet for only 2,900yen round trip.
It usually takes 90 minutes to reach.
But due to heavy traffic (during New Year time) , it took 2 and a half hour to reach.
Nice weather today.
Mt. Fuji can be seen very clearly.
Crowded everywhere.
Branded stuff are cheap.....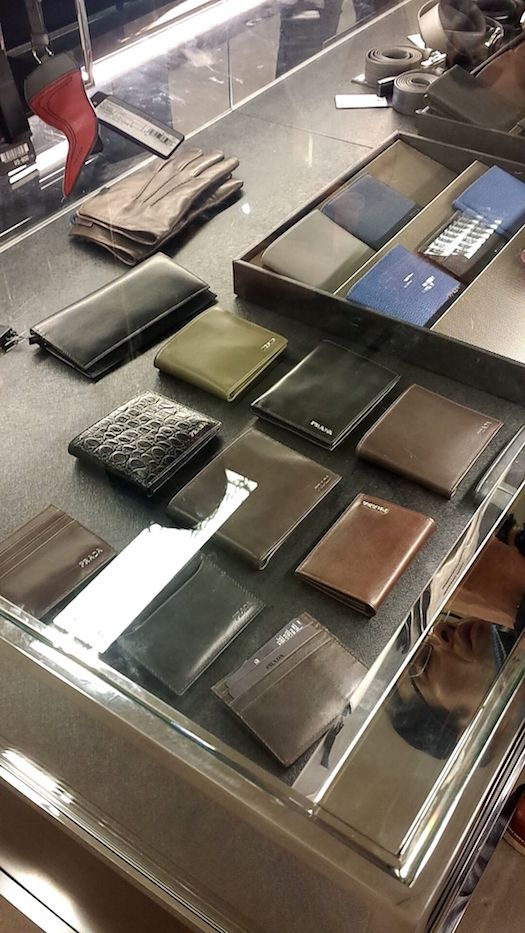 Prada anyone?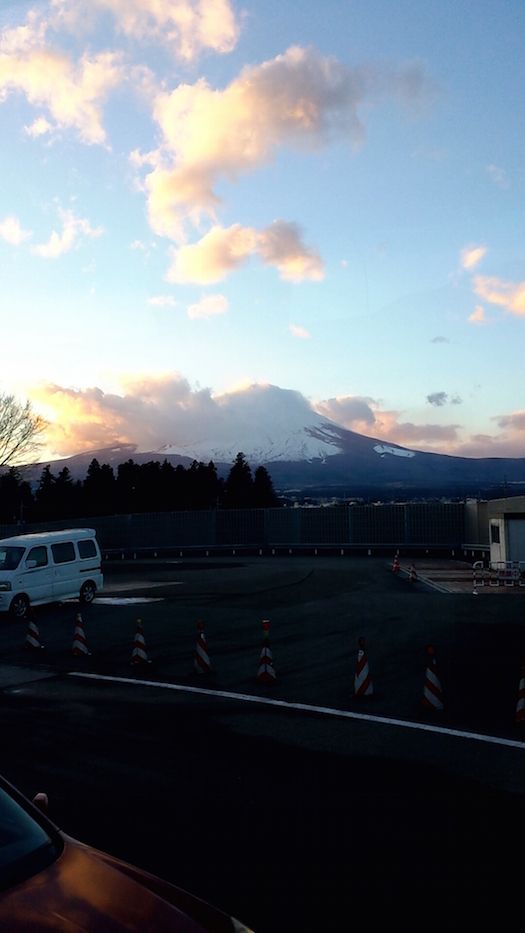 During return time, the traffic even worse.
It took 3 hours to reach Yokohama.
Was so tired due to lack of sleep last night.
Didn't do much shopping even though sales was everywhere.
I bought myself a pendant from Folie Follie.
Hehe!
Holiday ended happily and I have to go back to lab start from tomorrow.
Sigh....