Had Thai Food for dinner with Malaysian friends at a thai restaurant at Shin-Okubo.
http://www.thaifoods.jp/category/1347884.html
Fried kangkung !!!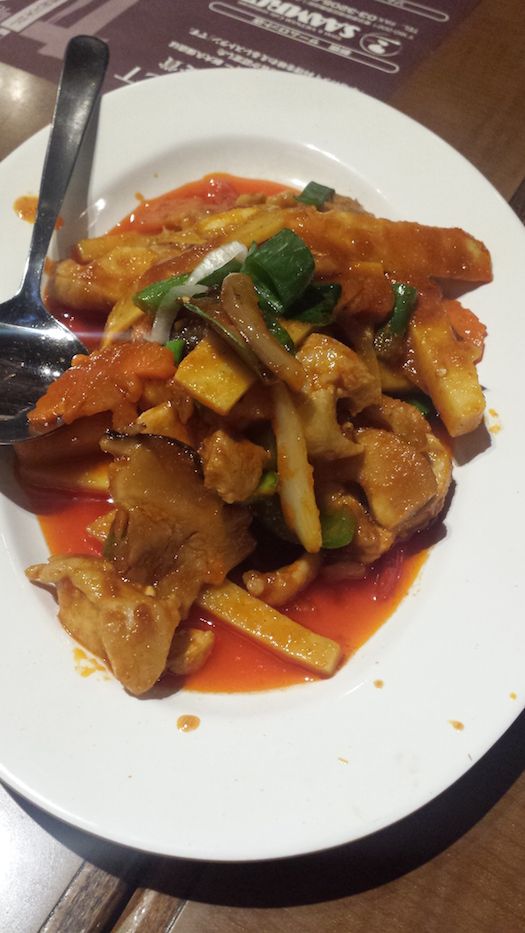 Chicken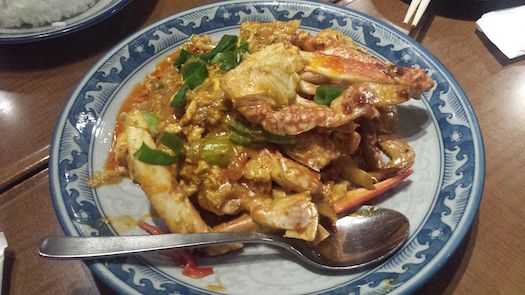 Crab with egg!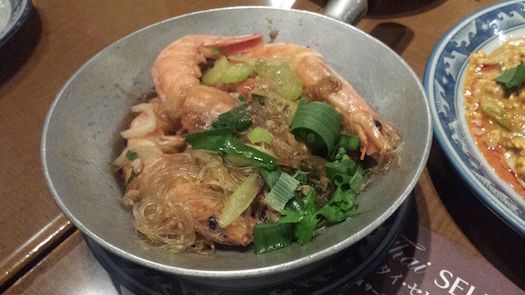 Prawn and glass noodle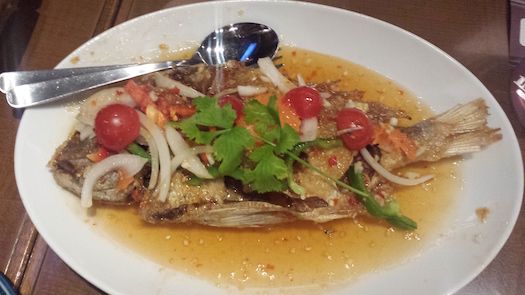 Sweet and sour fish
My favorite
Green curry
The food was quite authentic.
And the price quite reasonable.
5 person for around 10k yen.