Woke up at 4.30am, took the 1st train from Kamihoshikawa to Yokohama, then from Yokohama to Shinjuku by 7am.
Took highway bus from Shinjuku to FujiQ Highland.
I went with my Malaysian friends.
It's Halloween soon!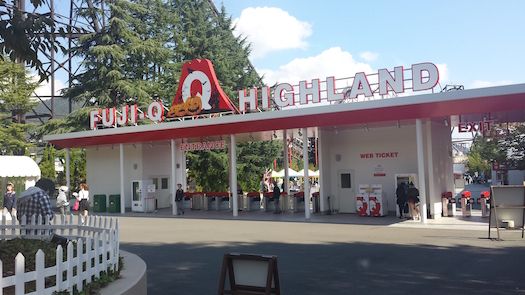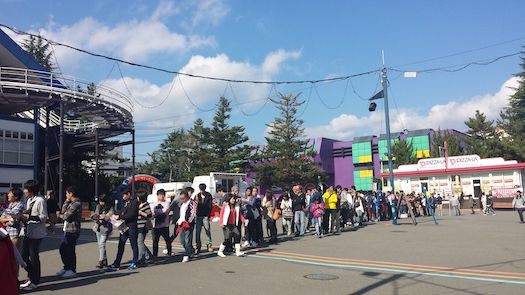 Long queue.
Our main destination- The scary haunted hospital.
We queued for an hour for our turn.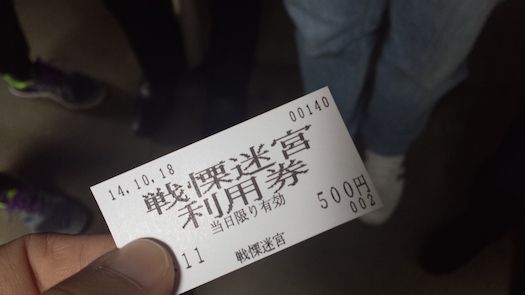 Photo before the adventure.
It was not scary at all.
Excuse me, it is rate as the world scariest haunted house??
I was not scared by any "ghost" inside. But the total effect was quite good though.
I was too hungry while queuing for the haunted hospital.
Had a smoked turkey leg to fill my stomach.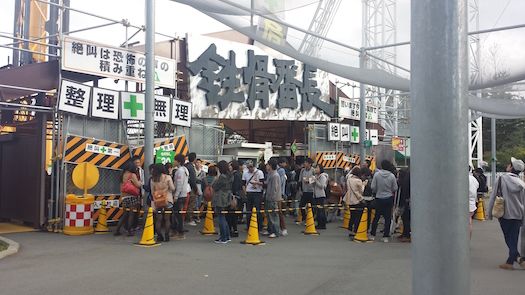 Tea time- Taiyaki.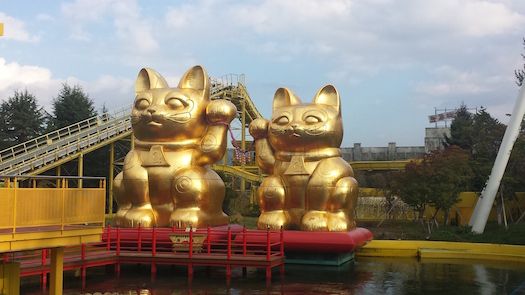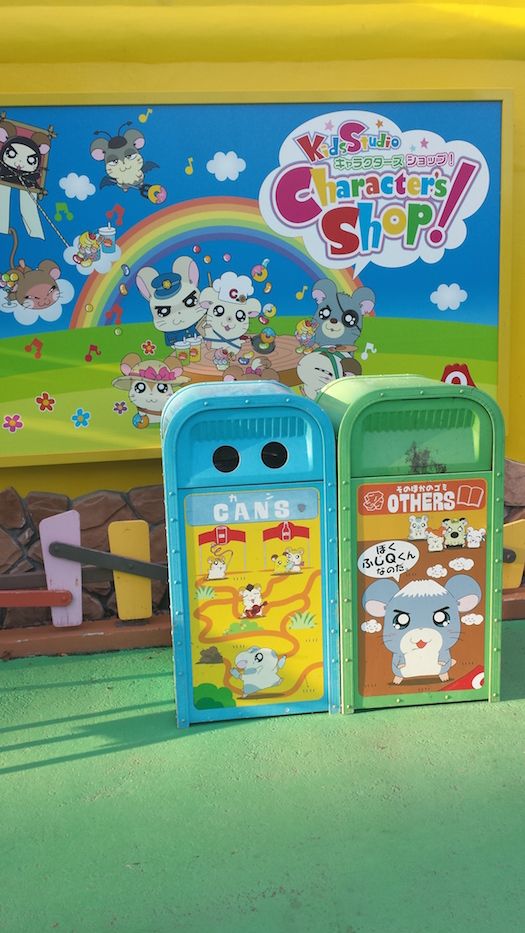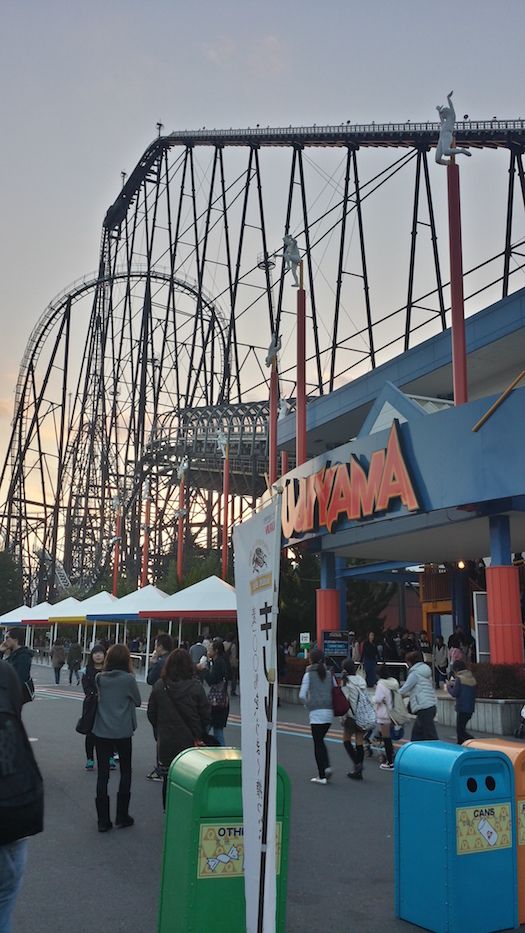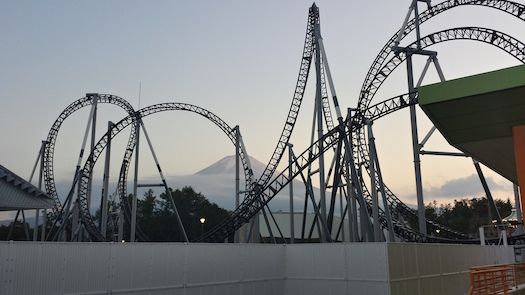 Nice view of Mt.Fuji before sunset.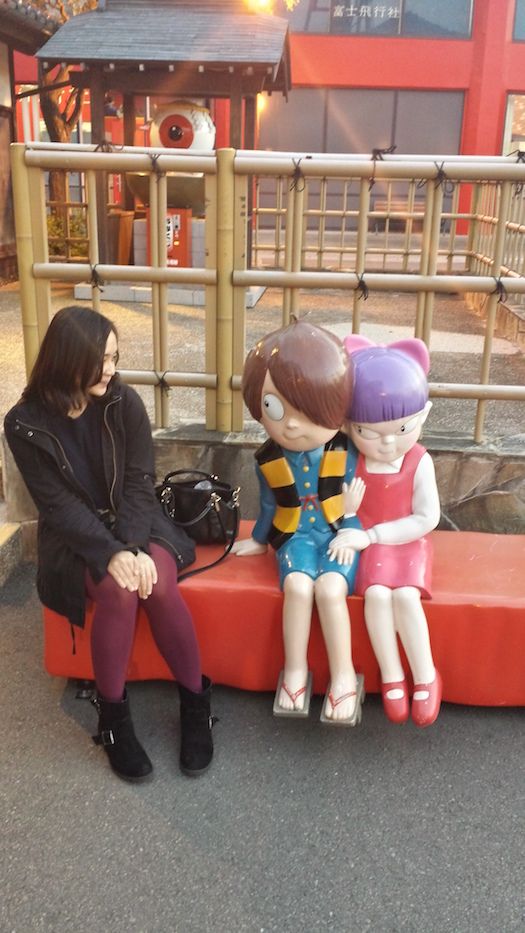 He was attracted by me. hehe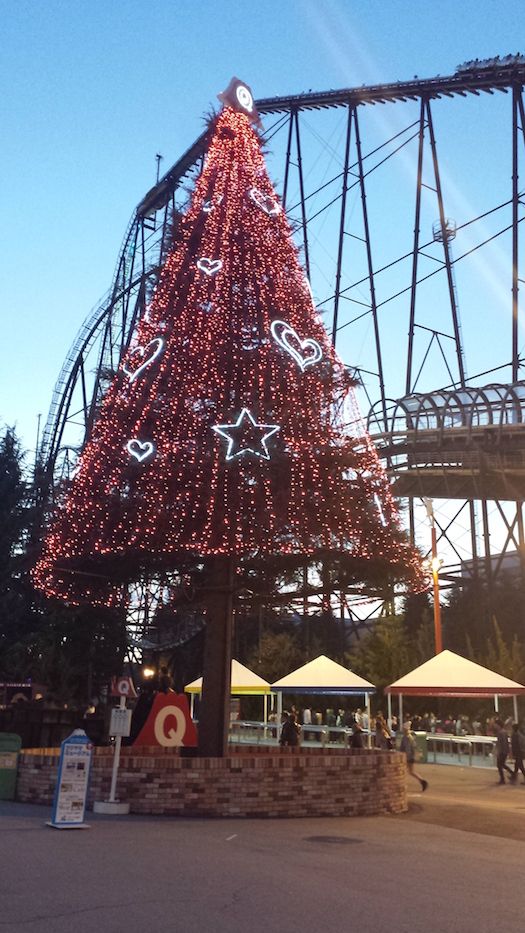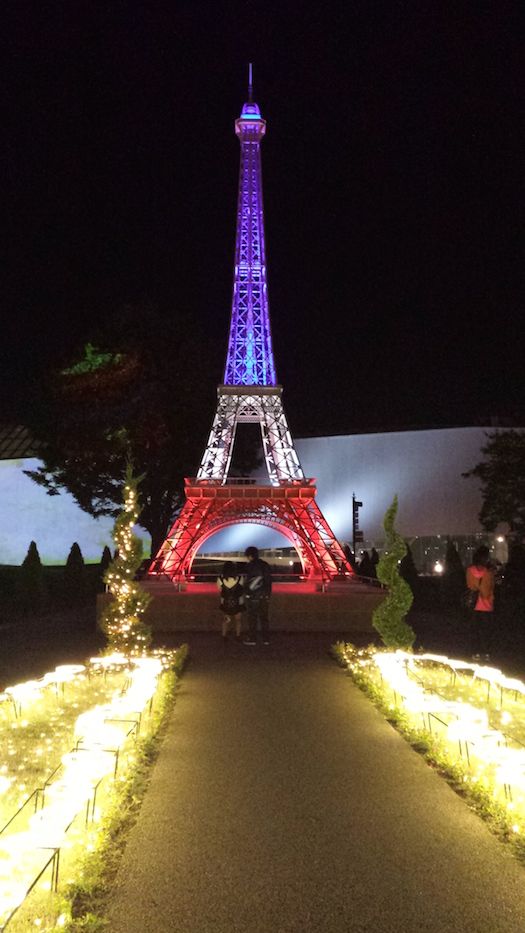 It was a fun trip but was so tiring as I was lack of sleep.
Fun catching up with Malaysian friends after few months.