I have put on some weight when I was back in Malaysia.
So, I am motivated to start jogging!
Bought new set of running gear.
All products are from NIKE. Lol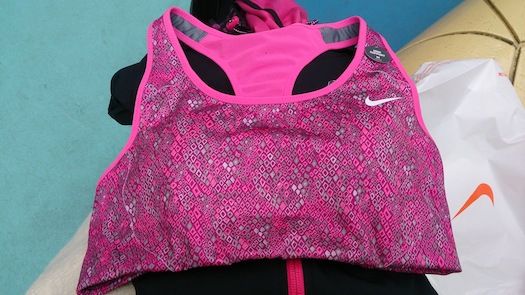 High support bra
Nike Lunarfly +4
And a dri-fit jacket
So, today I jogged for 15 minutes and walked for 15 minutes.
Quite a good start.
Gonna build up my stamina day by day! Hehe