Newly opened in Shibuya.
http://gorillacoffee.jp/
From Brooklyn to Shibuya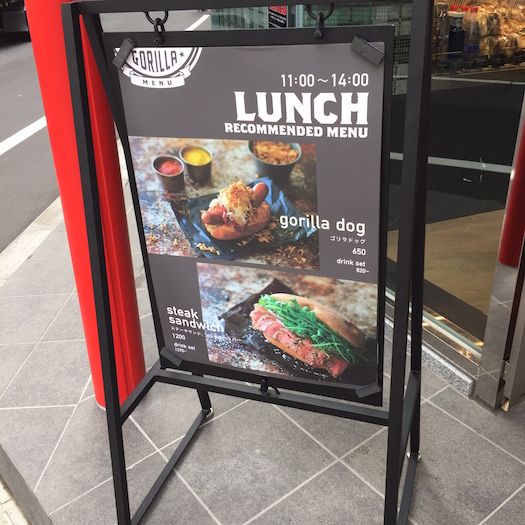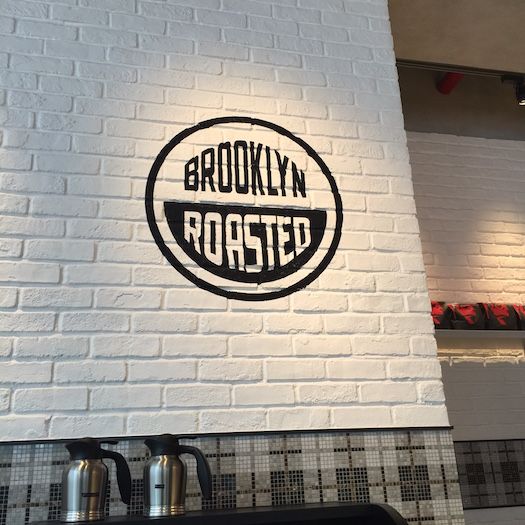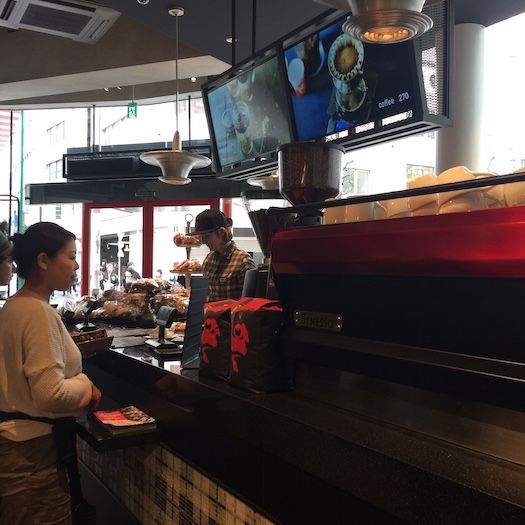 Macchiato.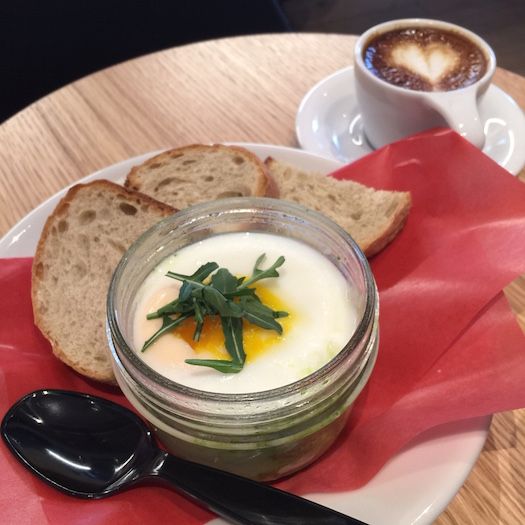 My lunch
Egg slut.
This is now a new eating trend.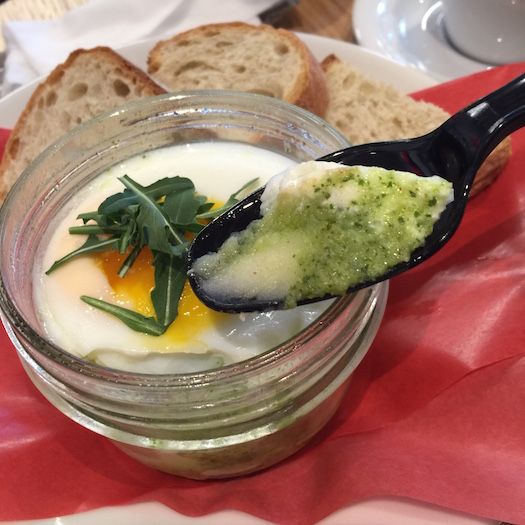 mashed potato with basil sauce and bacon on the bottom.
This is how I eat egg slut.
This is good.
I will try to make this at home one day.