Today is Malaysia's 53rd independence day. However, no special feeling to me. I'm not so patrotic anyway. It just a public holiday to me.
I went to Sunway Pyramind in the morning. We reached there at 11am. We had our lunch at Pasta Sanmai.
Green tea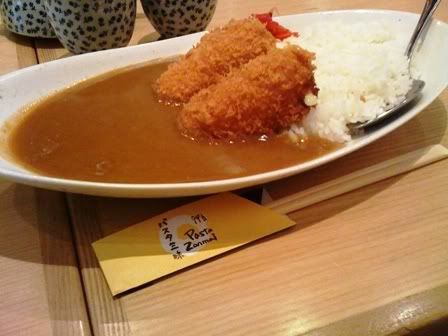 Korroke Curry Rice (ordered by my dar-dar)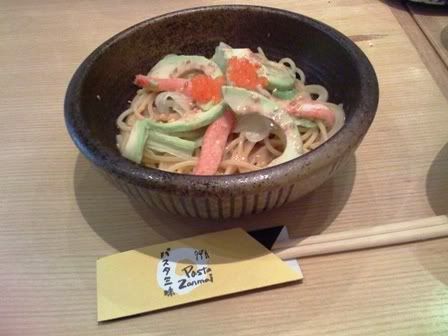 I ordered a set with 2 dishes.
Avocado & crab meat Pasta
...and Unagi Omu-rice
It was a simple lunch full with joy.
I didn't buy much thing. I just bought 15 pieces of masks for RM40. It's cheap. Hehe~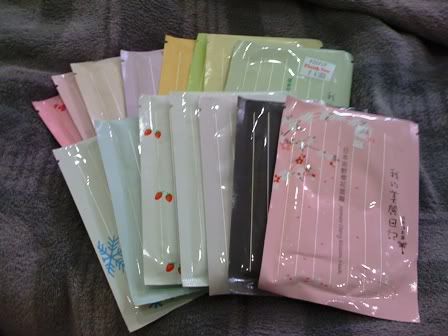 No shopping mood as my dar-dar is rushing back home for assignment. We went home at 1.45pm....The shopping mall start to be crowded and traffic jam everywhere. It's hard to find a parking lot too. So we went home earlier.
I will be spending my whole afternoon and evening playing facebook, sleeping, playing ipod..... huhuhu~