My dar-dar n I went to BBQ Plaza for a pleasant dinner.
We had a great time together having nice food.
I feel relax and all my tiredness and stress disappeared after this dinner.
We both feel satisfied with the food , service and environment here.
It was a great nite of the middle of the week.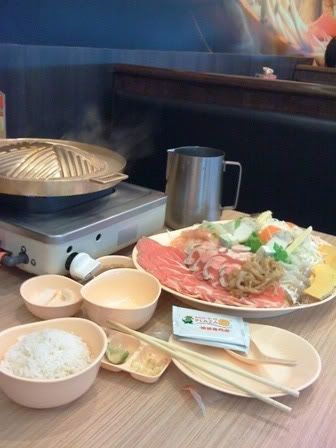 Yummy~~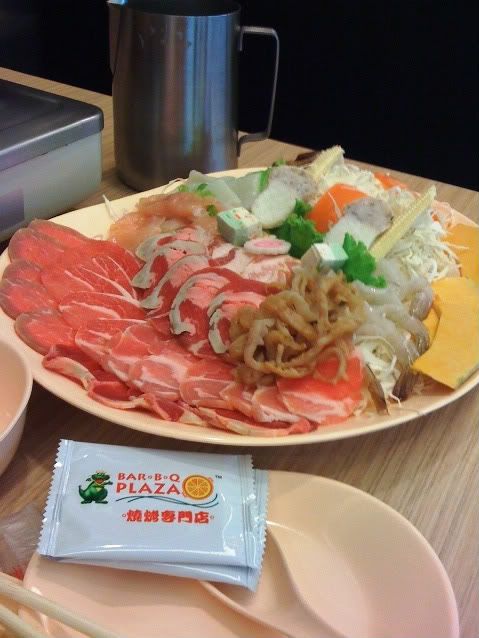 BBQ Plaza is one of my favorite restaurant. XD