Mitsui Outlet Park Kisarazu is an outlet mall located in Kisarazu, Chiba prefecture and it is quite near from Yokohama by the Tokyo Bay Aqua-Line.
So, I went to Kisarazu Mitsui Outlet Park for shopping, since it is just being expanded to become the largest scale of outlet store in Kanto area since this 16th of July.
http://www.japan-guide.com/ad/mitsui/
It was quite convenient to get there from Yokohama.
There are bus services offered by Keikyu Bus Corporation.
http://www.keikyu-bus.co.jp/aqua/07.html
I booked bus ticket from online booking which cost only 2060yen for round trip.
Usually, it takes approximately 45 mins from Yokohama station, approximately 45 mins from Kawasaki station, approximately 50 mins from Shinagawa station and approximately 62 mins from Shinjuku station.
But the traffic was quite congested during weekend, it took 1 hour to reach the destination.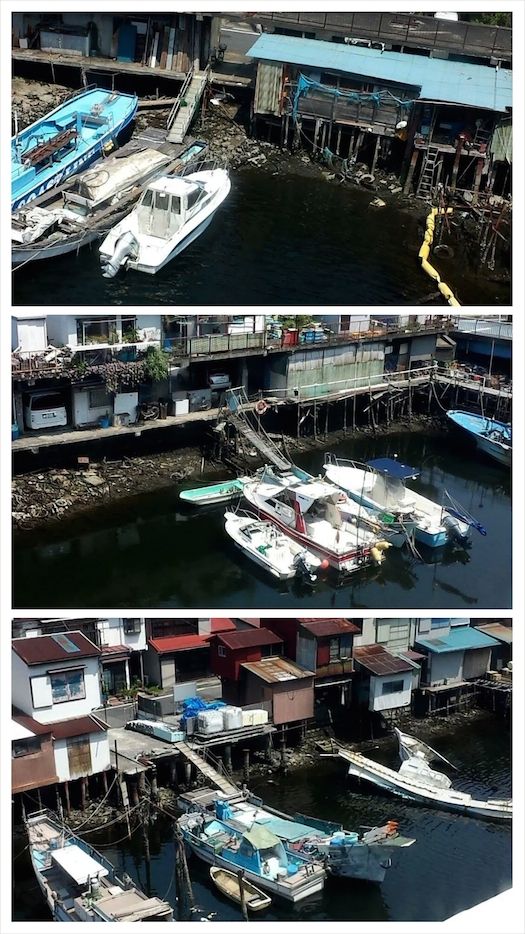 Saw this from bus during the journey.
Via Tokyo Bay Aqua Line.
Finally, arrived at Mitsui Outlet Park Kisarazu.
http://www.31op.com/kisarazu/foreign/index_en.html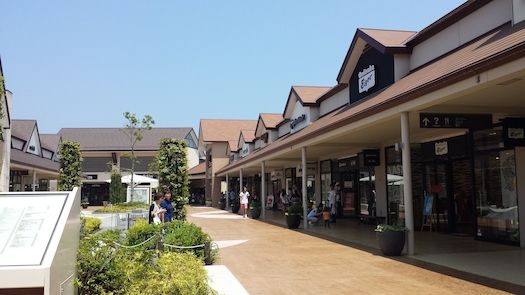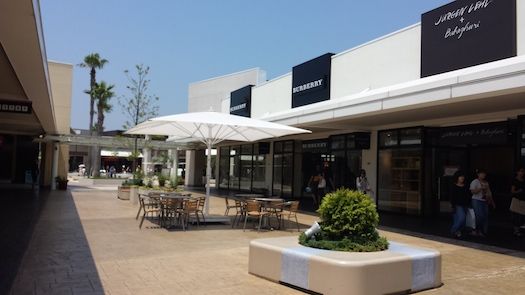 My favorite brand BURBERRY!
Actually my main purpose to come to this outlet park was to hunt for a pair of sunglasses (especially BURBERRY) but they are not selling any in the store.
So disappointed.
I went to few stores such as COACH, Michael Kors etc but nothing fits me.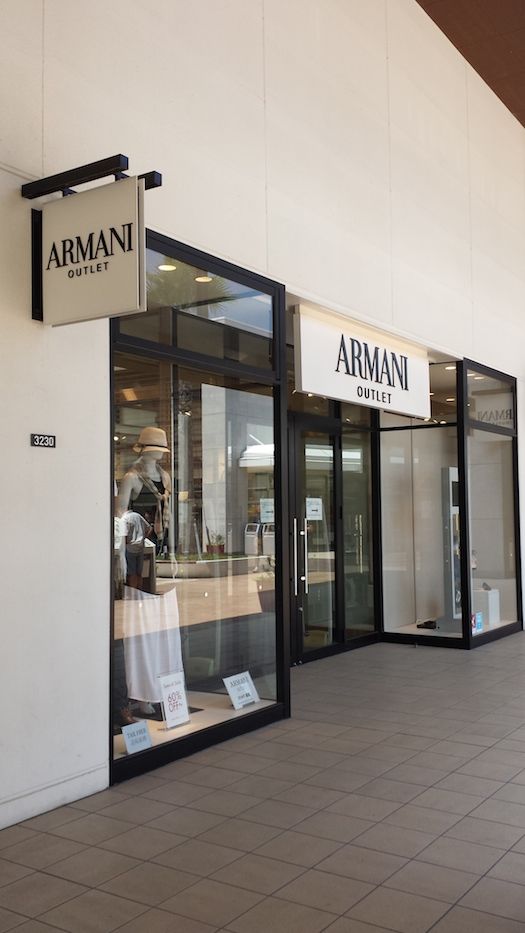 My brother's favorite brand. Hehe.
I had plenty of time for lunch and shopping ( around 5-6 hours)
Didn't do much shopping although sales are everywhere.
Coz I had already done much shopping in this month.
Just bought a set of clothes ( which are very very cheap!!!)
and also lingeries from Wacoal Outlet Store.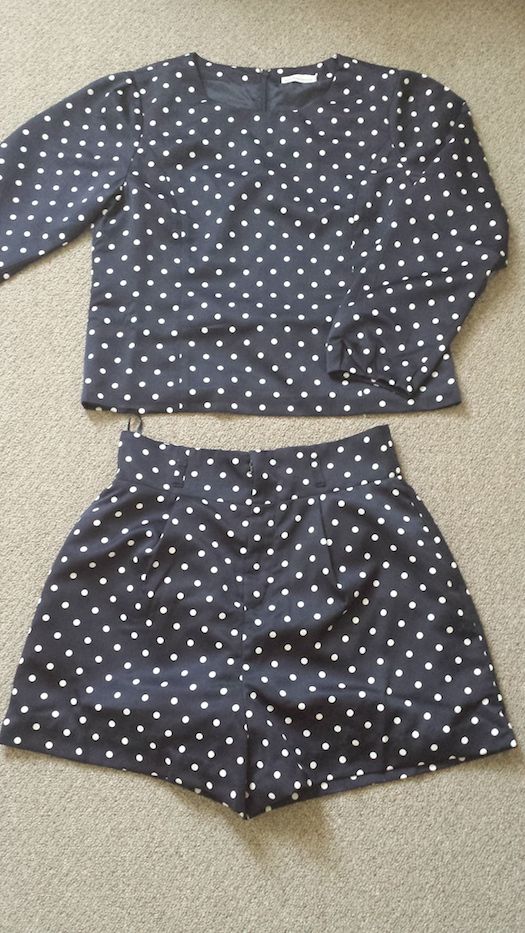 This is only 350yen!! FOR 1 SET!
TOP and BOTTOM!
From Earth Music and Ecology, one of my favorite Japanese fashion brand.
http://www.earth1999.jp/
The retail price was 6,900yen.
It was actually 500yen, then i got another 30% discount.
A very nice bargain!
And also from Wacoal.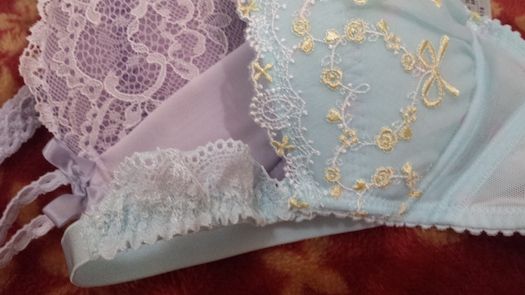 Each bra was around 1000yen.
Nice color and quite comfortable.
Hehe.