Just recently I spent money on daily face care product and cosmetics.
I picked the cheap one, but still I paid around 17,000yen (Around rm520) for these.
Sobs.
Each trial pack can lasts for around 3 weeks ( although it's a 2 weeks trial pack as stated on the packaging)
So, these will be my stock for around 18 weeks.
I just love this HADAKIWAMI product from KOSE.
I really love the texture of this CC cream. SUGAO from ROHTO
http://www.rohto.jp/sugao/
I don't like foundation neither liquid or powder due to the thickness and texture.
So I usually apply only BB cream.
And this is my first time trying CC cream.
It fits on my face so well.
And I bought most of my product from CANMAKE, coz it is quite cheap compared to other brands.
Tried this color control highlighter. Quite nice. Good coverage on skin.
Only 600yen for this.
https://www.canmake.com/en/epocketrescue/item_pocket005.html
This is a good mascara which has good reputation over the internet.
1500yen for this.
http://www.d-up.co.jp/products/eyemake/mascara_pe.html
Eye shadow from VISEE (KOSE)
http://www.visee.jp/
Perfect for glossy rich eyes
http://www.visee.jp/eye_color/glossy_rich_eyes.html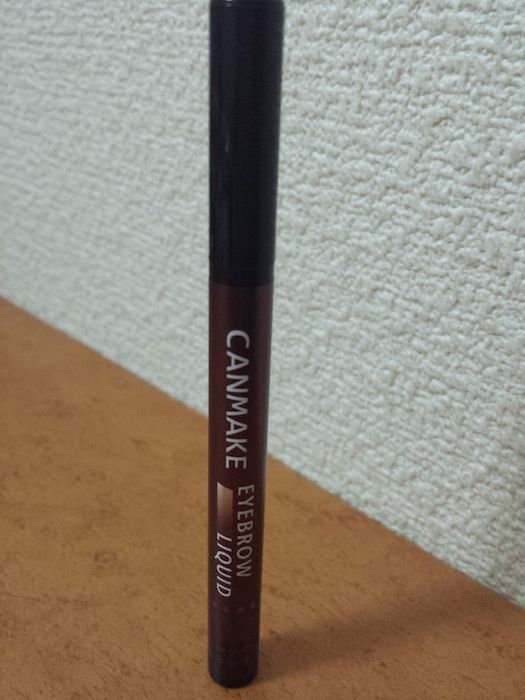 Eyebrow liquid from CANMAKE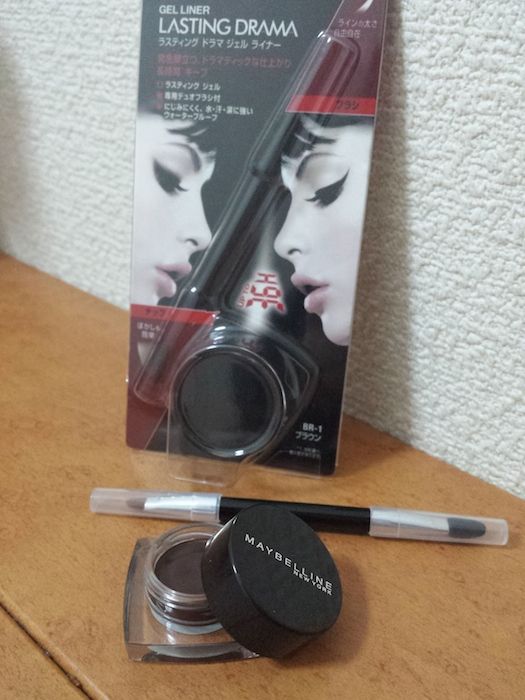 This is my first time trying gel type eyeliner.
From MAYBELLINE.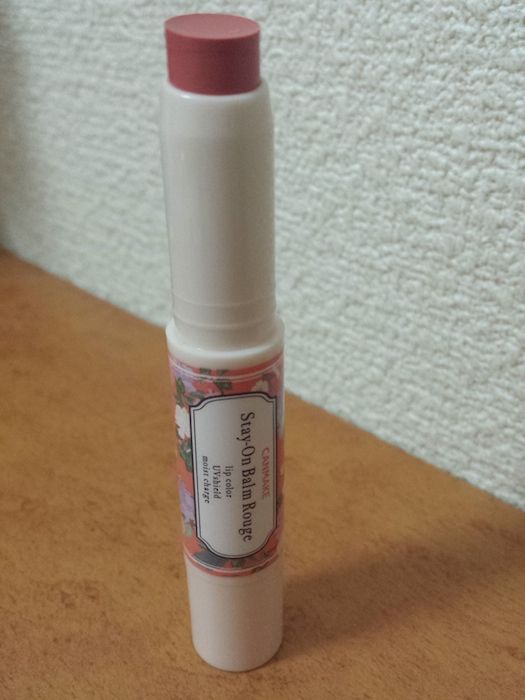 Stay-on Balm rouge from CANMAKE for only 500yen
https://www.canmake.com/en/elip/item_lip021.html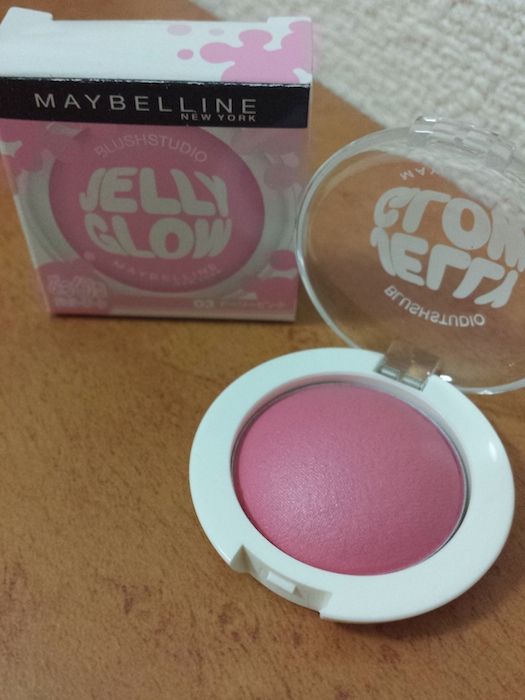 Jelly Glow cheek blush from Maybelline.
http://www.maybelline.co.jp/specials/face/products/jelly_glow_cheek/
Love the texture so much.
My new cheek brush.
This is very soft and gentle.
And very cheap!! For only 700yen!
https://www.canmake.com/en/eaccessories/item_acce013.html
New manicure set for around 1000yen.
OK. Let's do something crazy.
I am posting the ugliest photo of me on my blog.
No make up, dark eye bags,
Oh my terrible dull face.
But, but,
if you are willing to put some effort on your face,
something will change.
Hmm....not bad right? I am cool lady.
Compared to the previous photo, so much improvement.
I am not really good in make up, but I think every women should learn how to make up.
It makes you look more confident and boost your self esteem.
How about my smile? Hehe
Well, well, I love myself very much.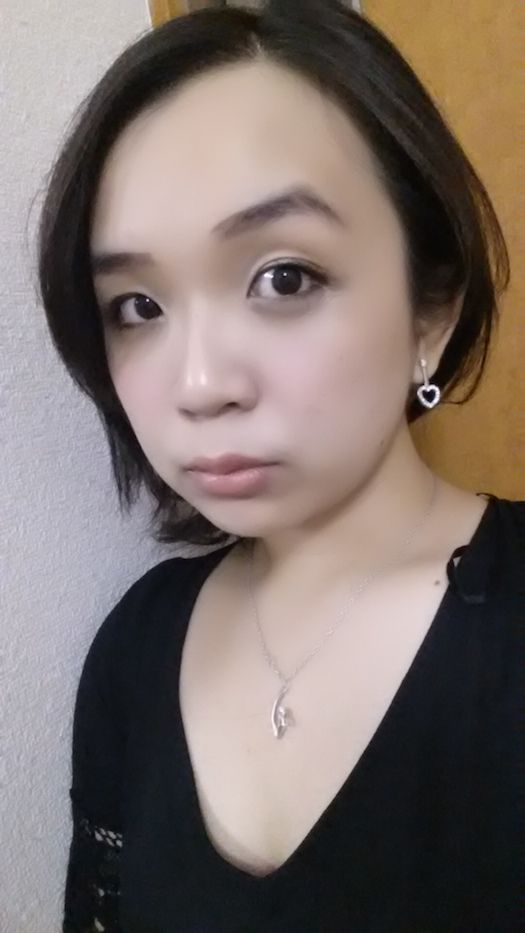 Acting ( a bit ) cute.
Eye close up.
Nice lashes after apply the mascara from D.U.P
Close up!
So ladies, lets make up!
You can change your life by making a small change.